Featured
Featured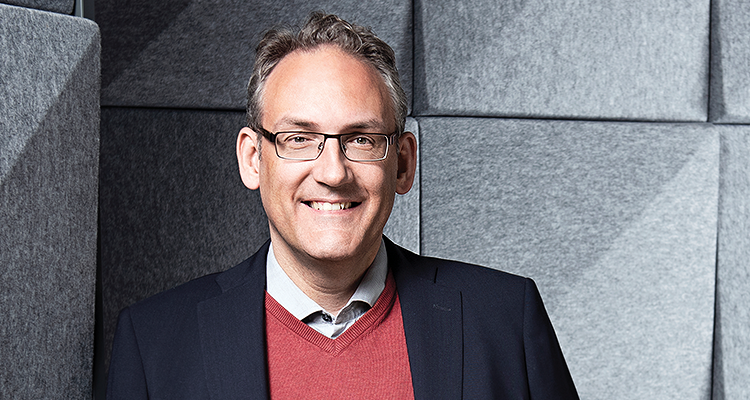 Sustainability, according to Mats Lundberg, Head of Sustainability at Sandvik Group, is big. So big, in fact, that for many companies looking to incorporate...
Listen to the latest podcast
Construction
Featured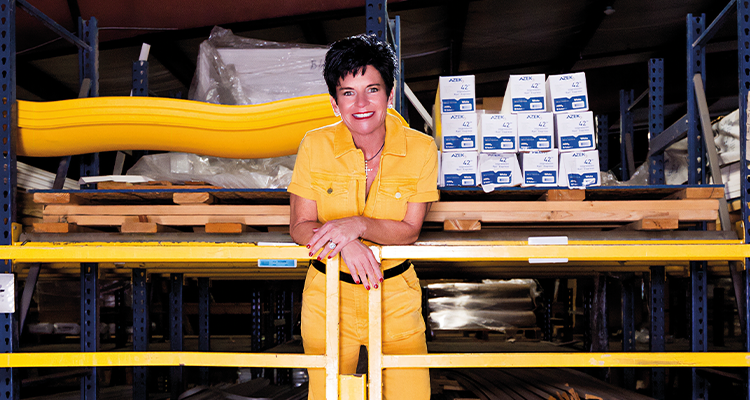 As the nation's leading privately held supplier of building materials, manufactured components and industry-leading services for single- and multi-family residences and commercial buildings, 84...
Manufacturing
Featured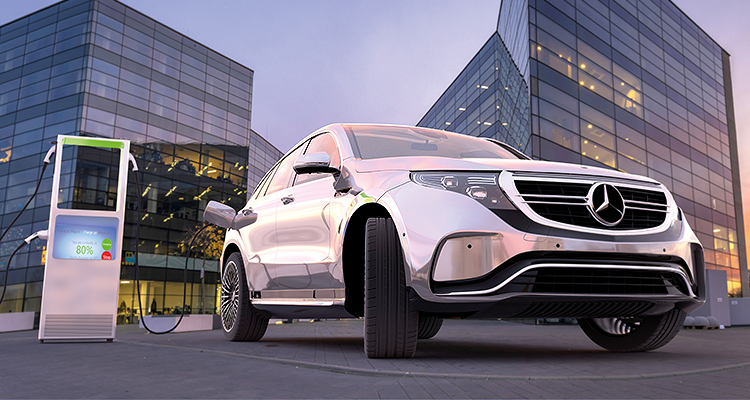 Founded in 1926, the Mercedes-Benz brand traces its roots all the way back to 1885, when Karl Benz first constructed the Benz Patent-Motorwagen.Founded in...