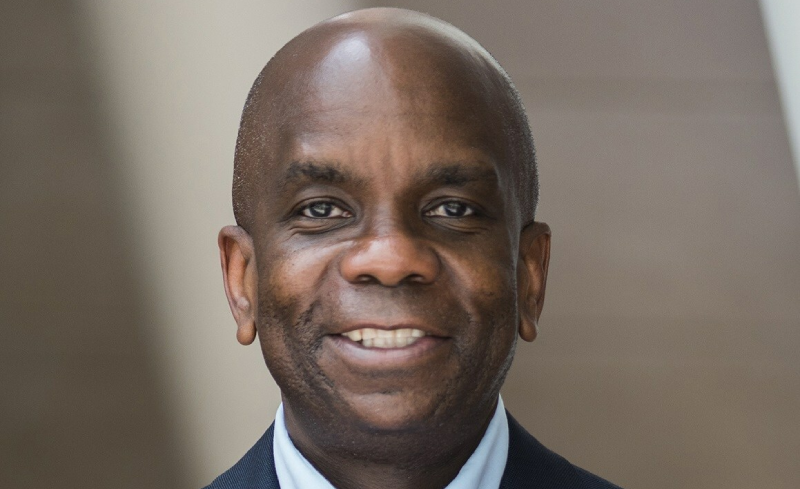 The ELC welcomes new member to exec leadership team  
The Executive Leadership Council (ELC) has announced the appointment of Fabian Milburn as Chief Legal and Human Resources Officer. The ELC is the preeminent global membership organization for Black current and former CEOs, senior executives and board members of Fortune 1000 and equivalent companies, top-tier entrepreneurs, and global thought leaders. The organization advocates for advancing Black leadership by increasing the number of Black corporate CEOs, C-Suite executives and board members of global corporations and building the pipeline of the next generation of Black corporate leaders.
Mr. Milburn will set the legal strategy for The ELC and its future needs, ensuring The ELC's policies comply with laws and regulations. He will oversee business transactions and minimize legal risks for staff and members of the board. He will lead The ELC's human resources team as its business advisor and develop and oversee the organization's human resources activities. Mr. Milburn will also assist in managing the efforts of the board of directors and lead advocacy initiatives that reflect The ELC's support for public policies.  
Michael C. Hyter, president and CEO of The ELC, welcomed Fabian and believes he will be a great asset to the organization. "He is a seasoned legal advisor and strategist with experience leading large teams in major corporations and institutions," he added.
Prior to joining The ELC staff, Mr. Milburn served as Chief of Staff and Chief Legal Officer for the Brooklyn Museum. Mr. Milburn has also served as Chief Operating Officer for Zeitgeist Reach, a technology start-up addressing the need to train and upskill today's workforce. He serves on its advisory board.
Previous roles include senior leadership positions at Oxygen Media, Warner Bros., and Amazon's Audible division.
www.elcinfo.com